Discount Card Fundraisers
HUGE profits for your organization *** HUGE savings for your supporters
BENEFICIARIES (Your Organization) Wins … when you see how simple the process is and how much money you can raise

BIZ BUDDIES (Merchants) Win

… because the discount cards / coupons increase their sales and number of customers
SUPPORTERS (Customers) Win … because they save money at local restaurants and businesses

Discount Card Fundraisers
Looking for a great fundraising idea your community can REALLY get excited about buying? How about one where they can save money on purchases every day for a full year?
Discount card fundraisers are highly profitable and raise hundreds of thousands of rands annually.
Forget the hassles of handling perishable items or selling overpriced products no one really wants.
In today's economy, great value is what people are looking for in a community fundraiser ... and that's the BB Fundraising Card.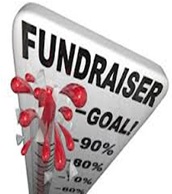 A discount card is a wallet sized custom printed plastic card that displays your organization's name, photo or logo on the front side.
We secure 15 merchants in your geographical area whom provide discounts to your card holders which are printed on the back of your supporter cards. Your organization (learners/members/volunteers) sells your Discount Cards to local community residents and keeps up to 66% of the proceeds (100%-167% profit on your cost)!
Your supporters save hundreds to thousands of rands on products and services offered by our discount providers. Card holding customers present their Discount Card at restaurants and businesses to receive a discount.
Discount Cards are valid for one (1) year of continuous use by the bearer and cost only R150.00 per card/annum (R10.00 per special offer, some of which can continuously be redeemed for 12 months).
How it works:
Once we receive your application, one of our representatives will contact you to discuss your program and provide you with an agreement form that must be signed, dated and returned before we can begin securing merchants.

We secure 15 merchants in your geographical area whom provide discounts to your card holders and are printed on the back of your supporter cards.

Supply us with a front cover design of your choice (standard credit card size 85.60 x 53.98 mm or 33/8 x 21/8 in)

You can either order your Discount Cards before commencing your fundraising drive, or we can supply you with a full colour flyer and order form for each participant if you want to take orders.

Although this is a No risk option – supporters pay on order - experience has shown that supporters are more likely to buy the product when they see the real thing (seeing is believing).

Minimum quantity of 250 apply for customised Discount Cards.

Receive 10% FREE BONUS UNITS.

The size of your order determines your discount:

5% discount on order quantities 500-749

10% discount on order quantities 750 - 999

15% discount on order quantities 1000 - 1999

20% discount on order quantities 2000 - 2999

25% discount on order quantities 300

0 and more

In the unlikely event that you have unsold units left, a maximum of 20% of your total ordered units may be returned at a cost of R10.00 per unit. Should this scenario apply, we regret that free bonus units are forfeited.

Discount Cards are delivered to your doorstep at no extra cost within a maximum of 14 days after receipt of your order and deposit. The balance is payable on delivery or within 21 days after delivery. There are no hidden or extra charges.
Download the Fundraising Income Calculator on Excel to calculate your fundraising projections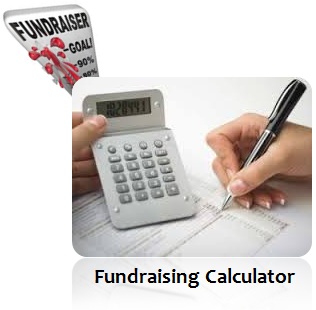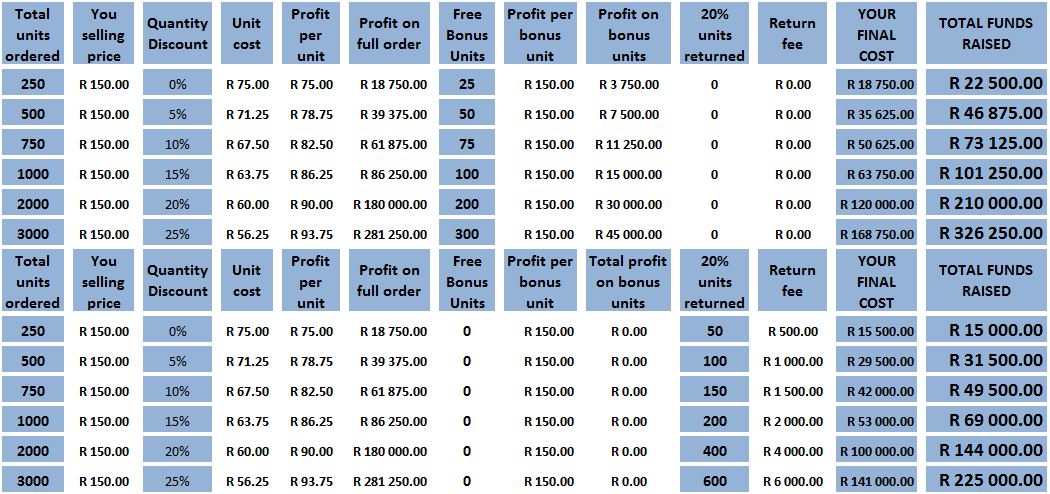 General Payment Terms:
A R 2 500.00 deposit is required to begin your program. The deposit will be credited to your final invoice. Once we have a signed agreement along with your cleared deposit, we will begin securing merchants on your card. If we cannot fill your card due to non-participation by merchants, there is no charge to you and your deposit will be refunded. IF YOU CANCEL ANYTIME AFTER WE BEGIN SECURING MERCHANTS, YOUR DEPOSIT IS NOT REFUNDABLE.
The card front and colours are customized for your group or team. You will need to provide us with high resolution logo artwork and the information you would like on the front of the card.
Final payment is due four weeks after delivery. A maximum of 20% of your total order can be returned at a return fee of R 10.00 per unit. FREE BONUS cards/booklets are forfeited should you return unsold cards. Final profit is based on cards sold, not cards ordered. There are no hidden or extra charges.