What we do for BUSINESSES

(SME's)

What we do for CONSUMERS

(Supporters, Members, Parents etc.)

What we do for NON-PROFITS

(Schools, Clubs, Charities etc.)
VenQuest specializes in establishing and maintaining additional income streams to schools and other non-profit organizations. We do this by BOOSTING BUSINESSES through offering effective yet affordable vehicles for marketing and promotions to benefit our participating clients (both business and non-profits).
We offer a selection of hand-picked products and services from a variety of suppliers and service providers.
Our goal is to assist our clients in achieving the highest customer / supporter loyalty, which is paramount in an ever increasing competitive and rapidly changing business and fundraising environment.
We constantly endeavor to empower individuals within our inner circle through personal motivation, the transfer of skills, entrepreneurial development and the creation of income opportunities.
We have been serving the non-profit marketplace since 1996, providing hands on customer service, practical project management advice and innovative fundraising ideas that benefit and enable our clients to meet and surpass their annual fundraising goals.
Click here to find out more about our current and upcoming fundraising products and services for schools, churches, clubs and other non-profit organisations in South Africa.
Please give us a call on 082 45 44 110 or send a contact us request and let us discuss how we can best assist you to implement and run a successful fundraising campaign for your non-profit organization or group within the scope of your defined supporter network and current consumer/donor behavioural patterns.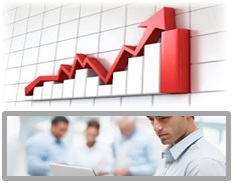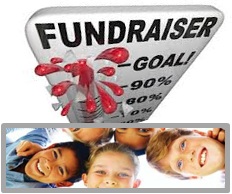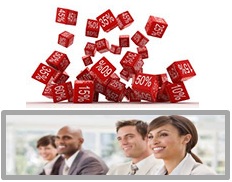 See how we can boost your business or assist your non-profit organization with fundraising initiatives >>>