Lap Trays Fundraiser
A practical item for every South African household. Ideal for TV dinners and outdoor entertainment! Light weight, durable and compact. Indents fit most glasses, cups, cutlery and plates (fits paper plates perfectly).
Average order quantity per family: 4-12
Colours: White, Blue, Green, Yellow & Cerise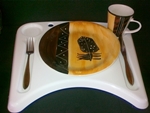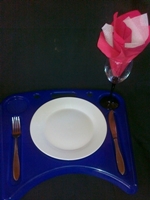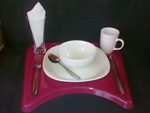 More information on our LAP TRAY Fundraising project upon request - please complete the form below.